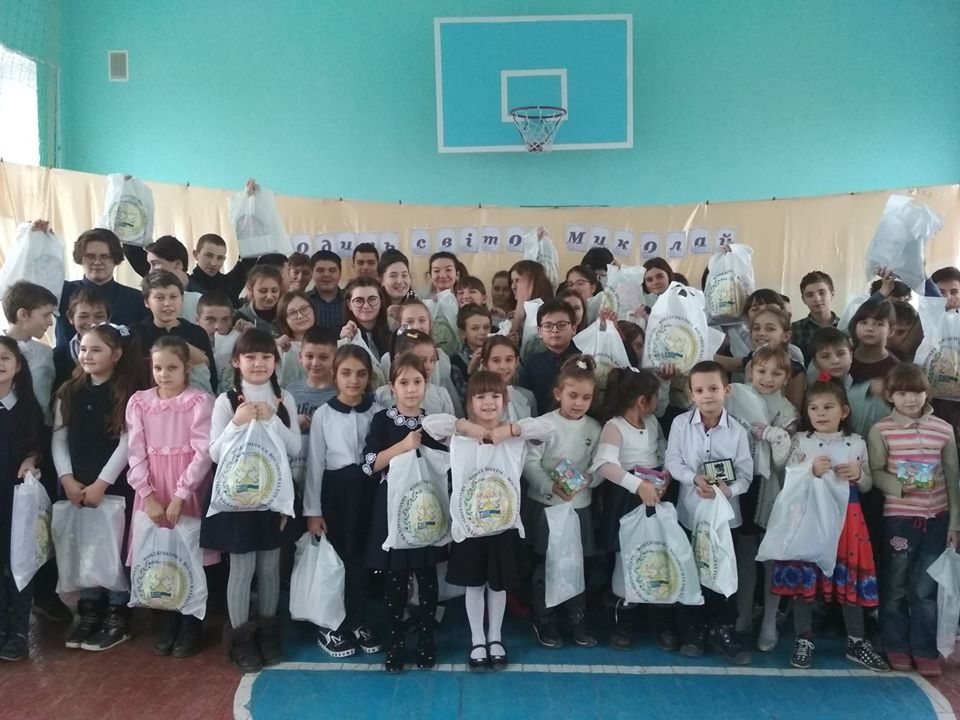 Traditionally, financial support was provided by the Greek businessman and philanthropist Pantelis Boumbouras.
Pupils and preschoolers from 13 villages of Priazovia received holiday sets with sweets.
"On St. Nicholas Day, every child expects a small miracle. Any kind of attention to children is valuable. Therefore, every year we organize holiday gifts for children, including those from the villages of Priazovia, where the largest Greek diaspora in Ukraine lives, "noted Pantelis Boumbouras.